<![if !vml]><![endif]>

   
UNIVERSAL PEACE FEDERATION
  

<![if !vml]>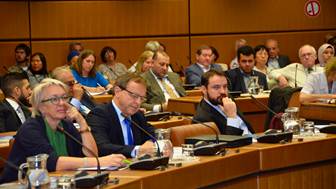 <![endif]>
INternational Association of parliamentarians for peace
Perspectives for sustainable Peace in Europe
The UN Vision, the Role of Parliamentarians and Civil Society
Friday, September 15th 2017, 9:30 – 17:30
Vienna International Centre (United Nations), C-Building, Conf. Room C1, 2nd floor)
(not later than September 11th)
The Universal Peace Federation and partnering organizations are pleased to invite you to attend a conference commemorating the United Nations International Day of Peace to be held in Vienna, Austria on September 15th 2017 with a special focus on researching the role, which parliamentarians are able to play in securing peace for Europe and its wider neighborhood.
The theme should be addressed in accordance with the United Nations Sustainable Development Goal 16: Promote Peace, Justice and Inclusive Societies.
<![if !vml]>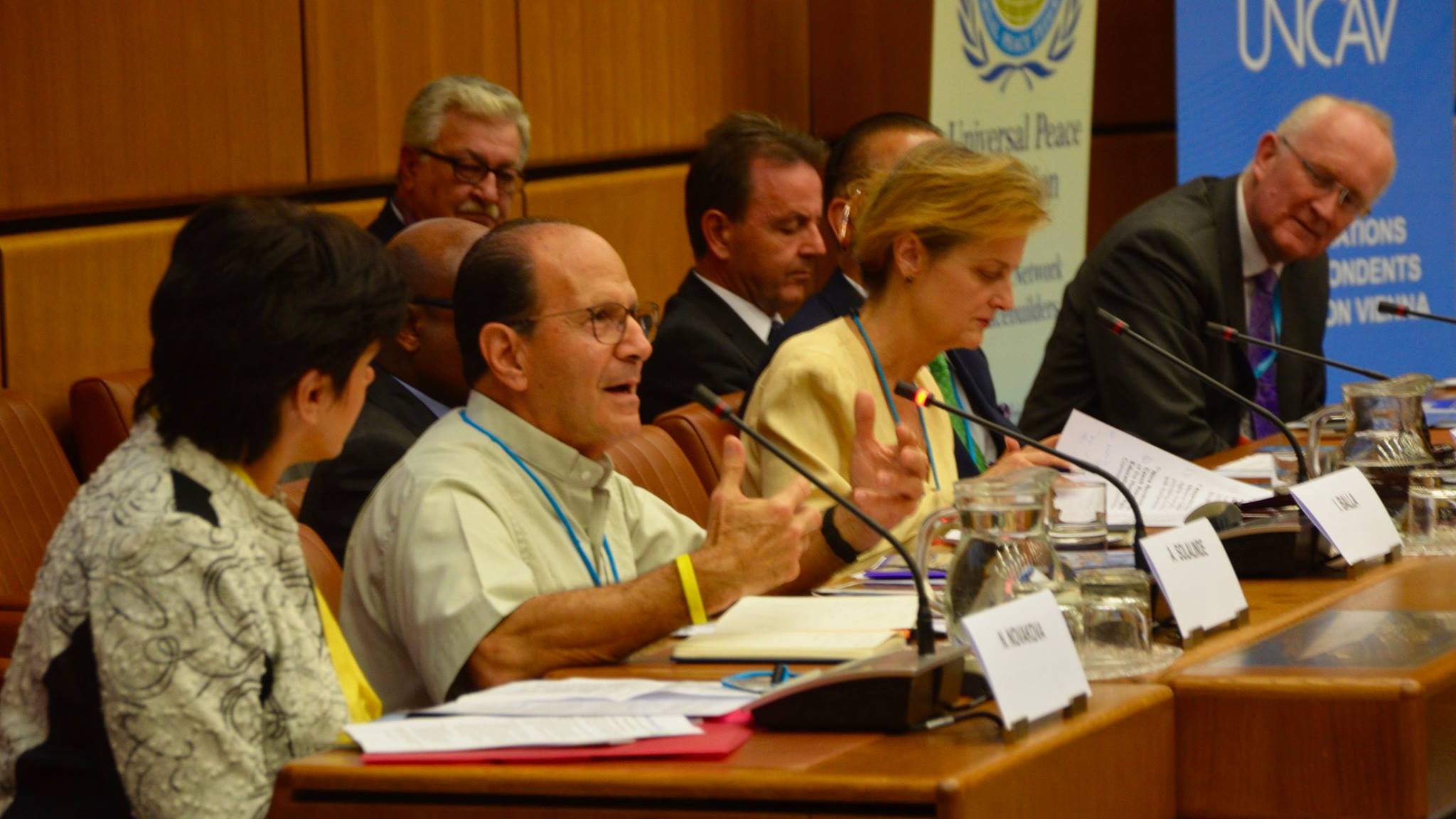 <![endif]>  <![if !vml]>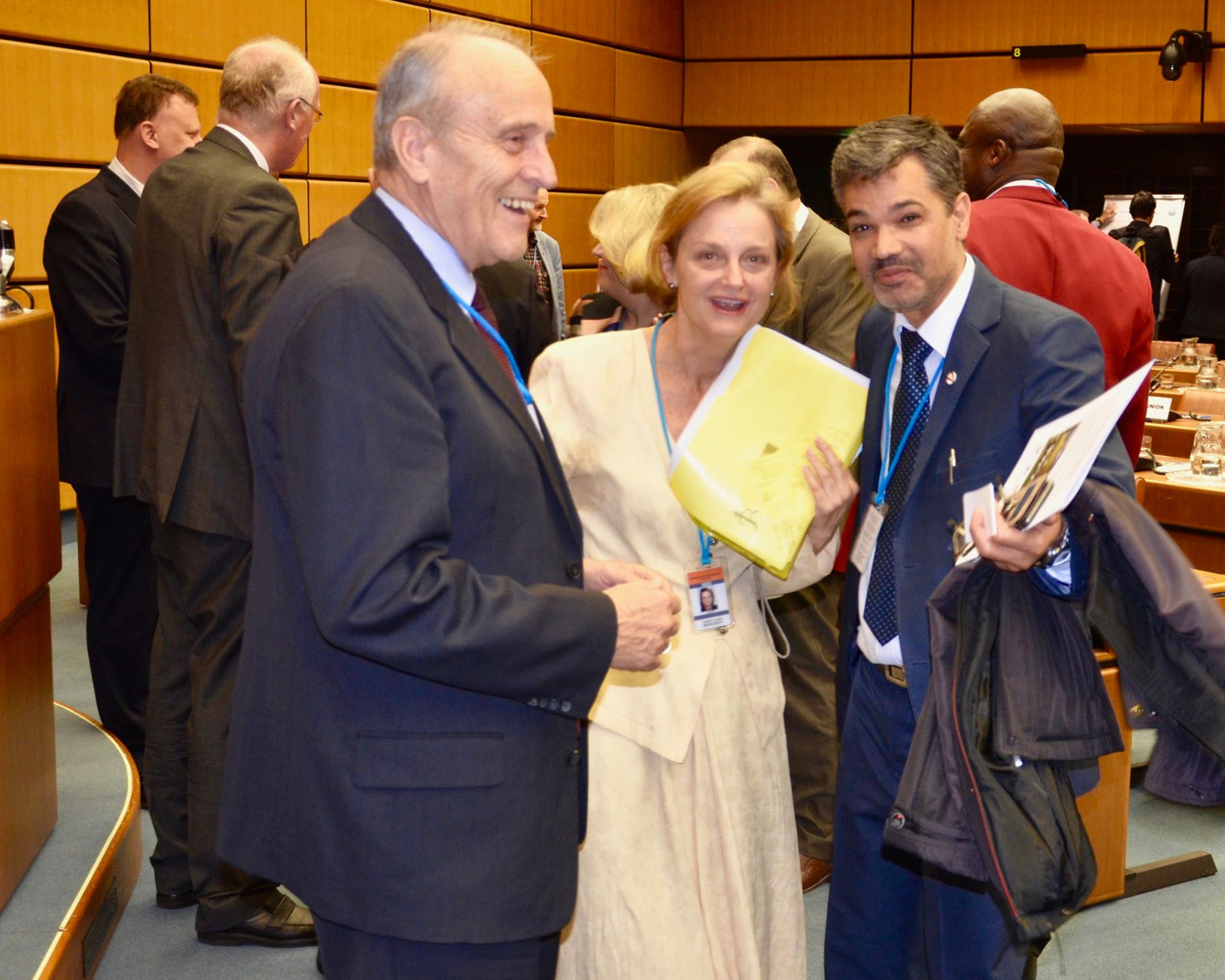 <![endif]>  <![if !vml]>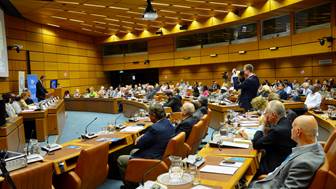 <![endif]>
Parliamentarians from Italy, Ukraine and the Czech Republik as well as parliamentarians from all political parties represented in the Austrian Parliament will present their perspectives on sustainable peace in Europe. During the conference the project "International Association of Parliamentarians for Peace" will be introduced, which was inaugurated for Europe last year during an event in the British "Houses of Parliament" in London.
It has been launched by the Universal Peace Federation as a worldwide association of parliamentarians which provides a forum to bring their experience and wisdom to bear in the search for solutions to our world's problems. Parliamentarians from around the world have offered their remarks on the importance of their work and the value of increased cooperation and collaboration in the search for innovative solutions to some of the critical issues that we face on the local, national, regional and global levels, from climate change to the rise of extremist ideologies to humanitarian disasters and conflict.
<![if !vml]>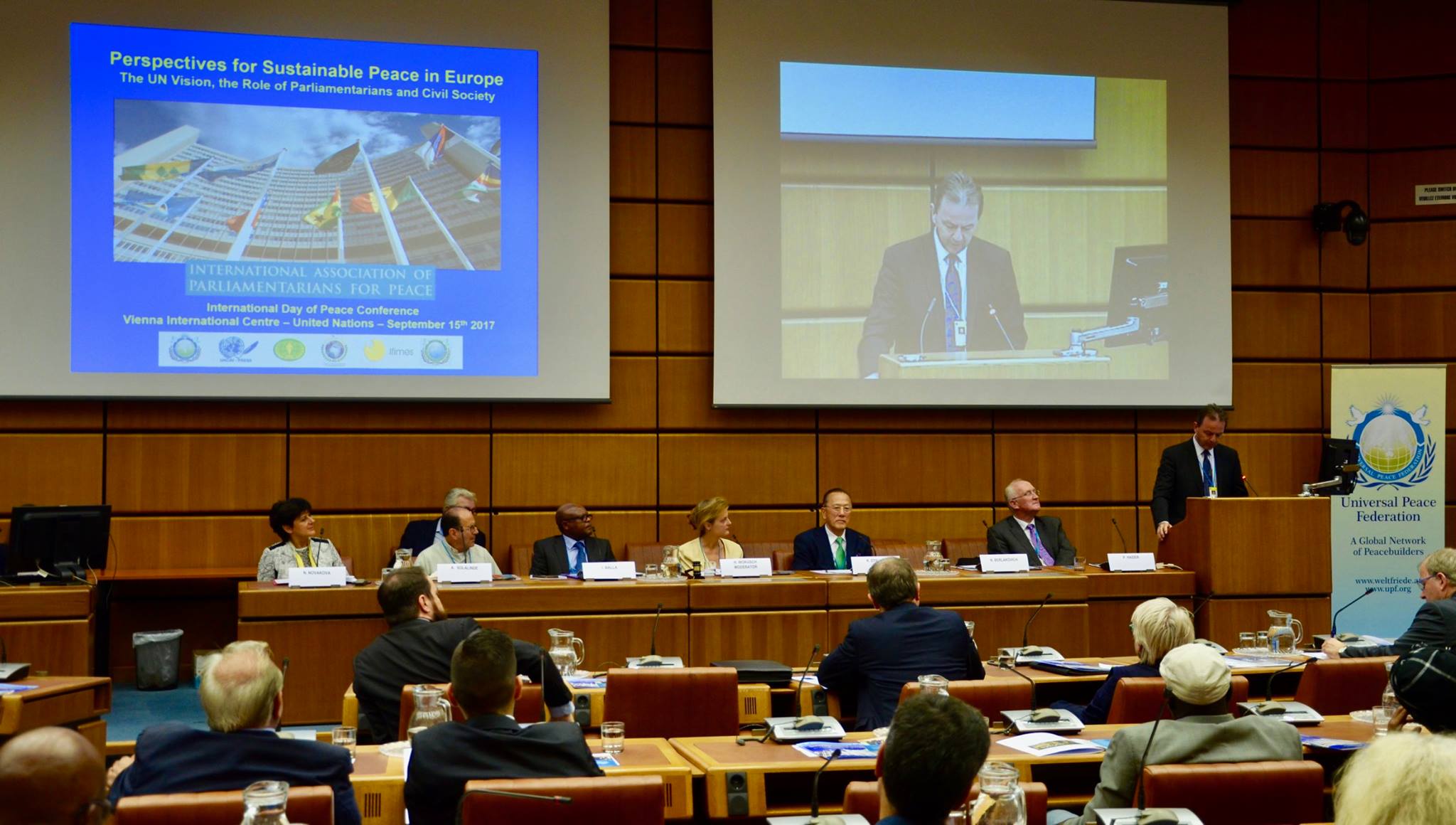 <![endif]> <![if !vml]>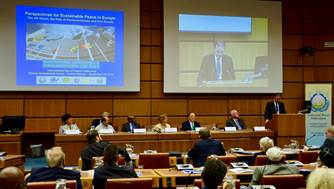 <![endif]> <![if !vml]>
<![endif]> <![if !vml]>
<![endif]> <![if !vml]>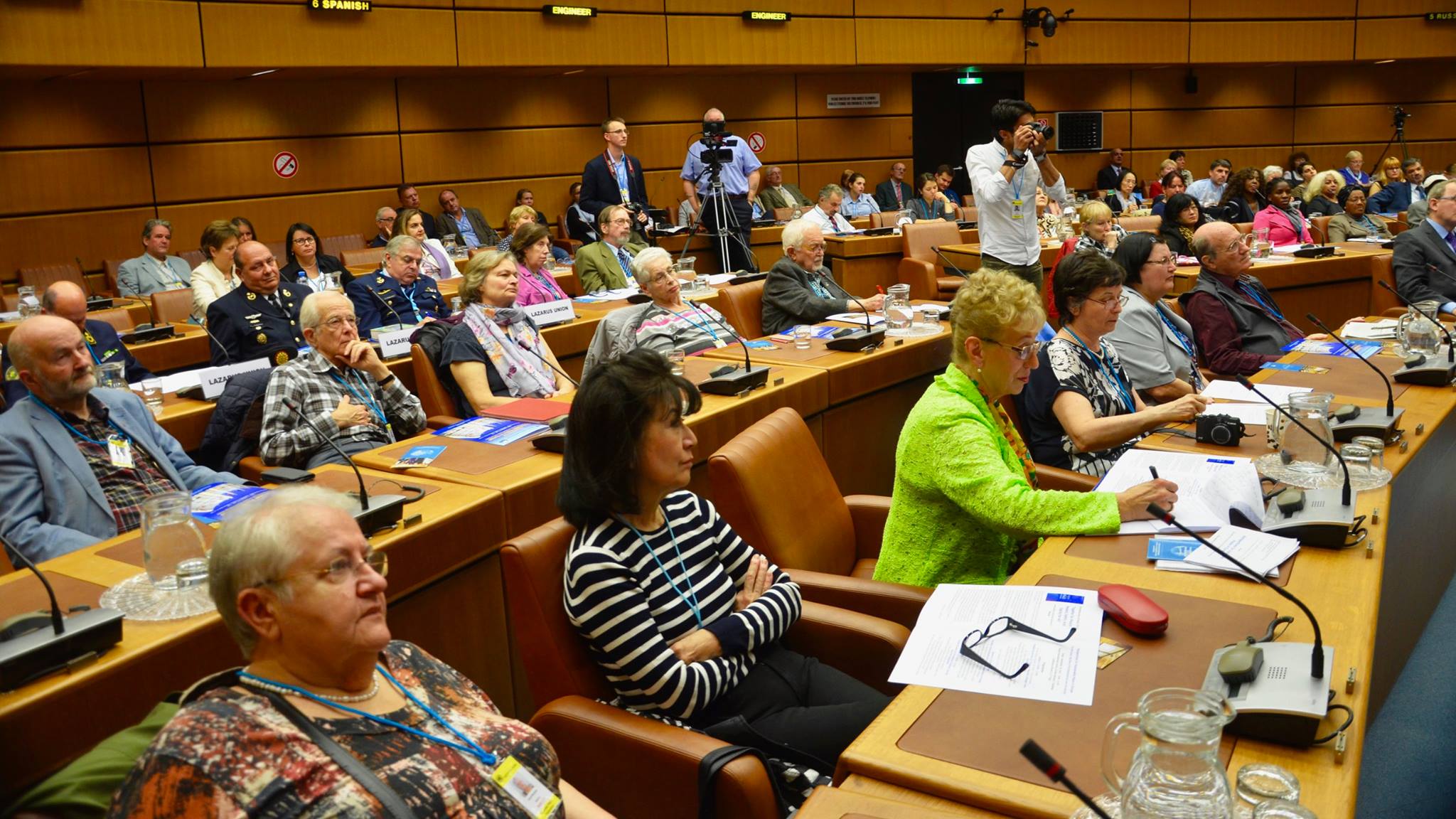 <![endif]> <![if !vml]>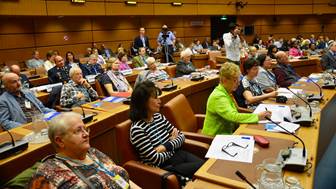 <![endif]> <![if !vml]>
<![endif]>
Myanmar – Israel – Korea – United Kingdom – United States – Japan – Costa Rica

Program:
Registration for UN day pass: (9:00 – 10:00)
Session I (10:00 – 12:00)
Perspectives for the 21st Century - Migration, Refugee Crisis, European Identity
Lunch - Restaurant in the VIC (12:15 – 13:30)
Session II (13:45 – 15:30)
The Role of Parliamentarians for sustainable Peace in Europe
Session III (16:00 – 17:30)
Europe-Eurasia and Balkan: Building Trust and Securing Cooperation
A ground pass is required to enter Vienna International Centre (VIC). If you do not have a permanent pass, please register not later than September 11th, on www.weltfriede.at. Those, who would like to enter the VIC and attend the conference, on September 15th 2017, are requested to present their identity document at Gate 1 of the VIC. The VIC, 1220 Wien, Wagramerstrasse 5, is best reached by Subway U1 (Kaisermühlen).
Further Information: Peter Haider, Tel.: 0650 2588846
| | | | | |
| --- | --- | --- | --- | --- |
| <![if !vml]><![endif]> | <![if !vml]><![endif]> | <![if !vml]><![endif]> | <![if !vml]><![endif]> | <![if !vml]><![endif]> |
Universal Peace Federation - United Nations Correspondents Association Vienna – The Best of the World Network - Women's Federation for World Peace - International Institute for Middle-East and Balkan studies